Church of St Mary the Virgin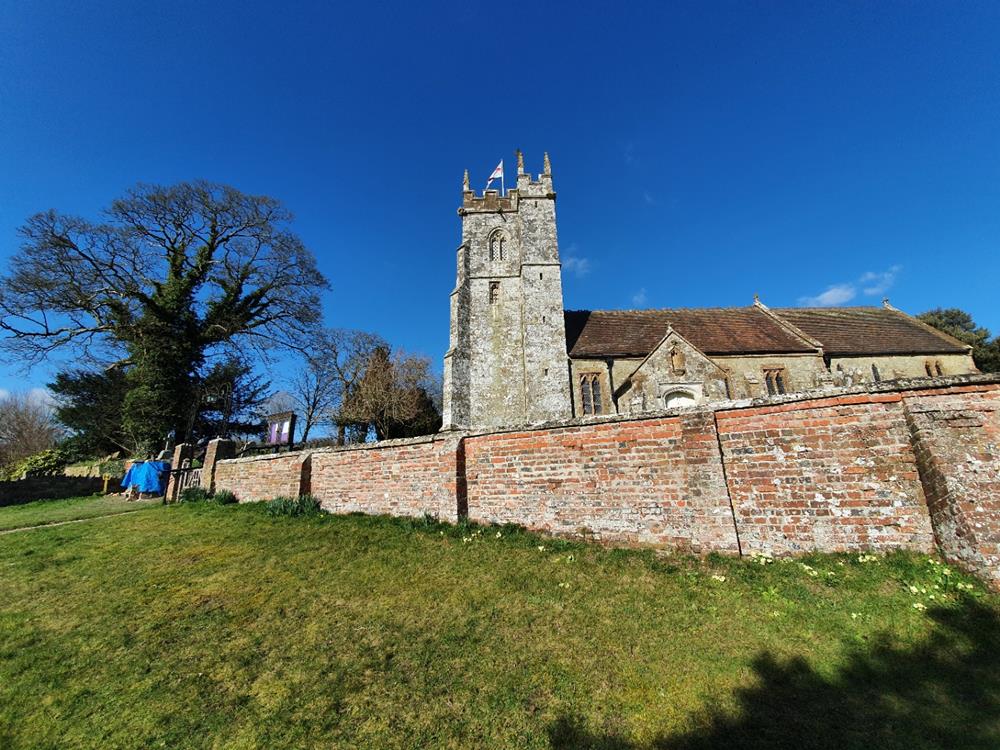 Church of St Mary the Virgin
St Mary's the Virgin Church, listed Grade B, dates from about 1230, but all that remains of the original structure is the massive well built tower added to in the 15th Century. A major reconstruction was carried out on 1879 when the vestry and organ chamber were added.
The gargoyles on the South West corner of the tower are often mentioned in books on country churches in Wiltshire and are a popular visitor attraction.
The organ attributed to the famous organ maker Willis, was installed during the reconstruction and has now been completely restored and reinstated.
Church Services at 9.30 am

Usual pattern of Services
1st Sunday of Month: We run our own service
2nd Sunday of Month: Holy Communion (BCP)
3rd Sunday of Month: Matins (BCP)
4th Sunday of Month: Holy Communion (CW1)
5th Sunday of Month: A Benefice service
Vicar:
Rev Carol Wilson-Barker
01747 830263
Church Wardens:
Lord Colin Seaford
01747 830263
Mrs Jill Randall
01747 830534
The St, West Knoyle, Warminster BA12 6AG