Welcome to the West Knoyle Parish Council Website
The village of West Knoyle, or Cnugel as it was known in the 10th Century, is a community of some 140 souls lying a mile south of the A303 at Willoughby Hedge service centre. The village boasts a church, a hall, a community playground, a small number of light industries and an extensive farming community which includes the well known Bison farm.
The purpose of this site, which is sponsored by the West Knoyle Parish Council, is to inform visitors and residents alike of what is going on in the Parish. We will publish notices of community interest that we receive from our district council.
This might include updates from the police, contact details for your parish councillors and other community-minded individuals.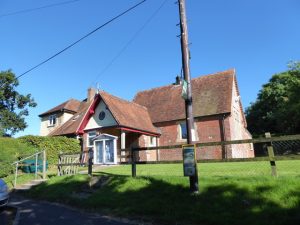 Meetings, Agendas & Notices
Get in Touch
Contact Us
Corinne Leonard – 07783 157361